The Reflections Art Program is accepting entries for the 2021-22 school year. Entries may be submitted up to Friday Oct 15, 2020. The theme this year is "I Will Change the World By...". Winners at the school level can also be recognized for district, state, and even national level review.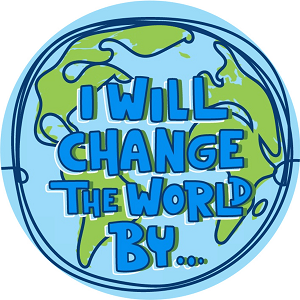 Multiple categories of Art are accepted. Examples of past California State level winners for 2020-2021 can be found here
Entries can be submitted online here. Read onward for more information about entry forms and art categories.
Art may be submitted in the following categories:
Dance Choreography
Film Production
Literature
Music Composition
Photography
Visual Arts
Entries for SVHS Students can be made in the
Hight School and Special Artist Divisions
Rules and and entry forms are available in English and Spanish
This year, all entries can be submitted online. The online form to submit directly is here.
Or you can fill and send entry forms to svhsrefelections@gmail.com with the art attached, or for very large files, with a link to the work, e.g. for video uploaded to sites like YouTube. If you need help with your digital submission please ask at the same email.